&nbsp

Please Meet: Paris
Every week leading up to the 3rd Annual Little Black Dress Night, we'll feature a member of Young Women's Leadership Society. This week, we're featuring Paris, an outgoing and creative senior.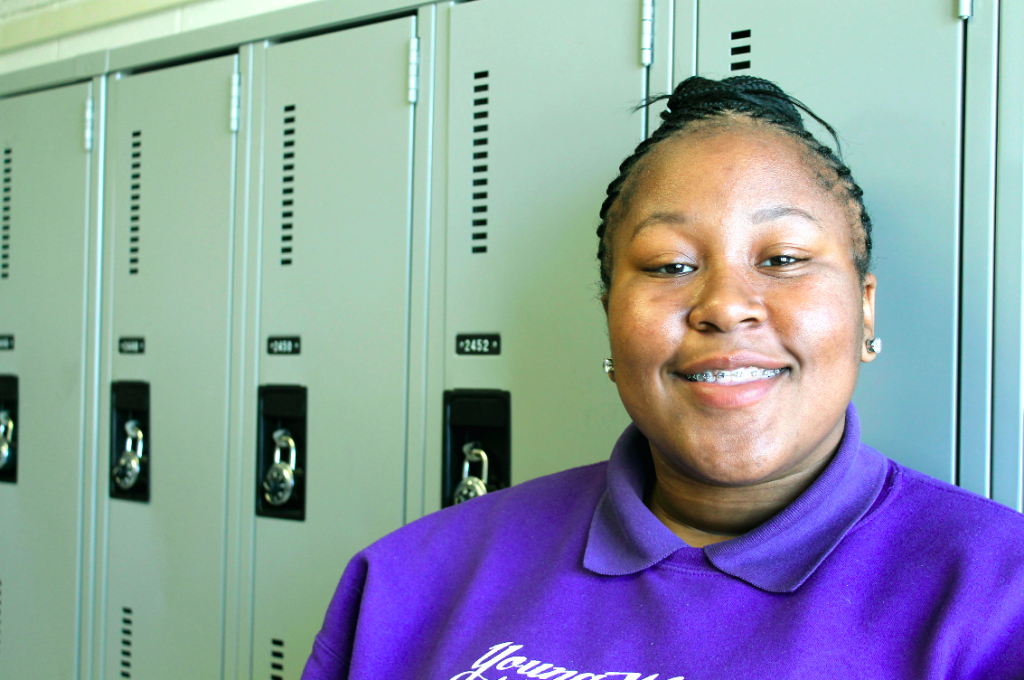 Paris is a senior. She originally came to ChiTech after grammar school because she always knew she wanted to be a computer engineer, and thought ChiTech would the best place to introduce her to the field. Paris' favorite thing about YWLS is learning to communicate with other young women, as well as the mentorship and networking with women professionals that the club provides. She encourages ChiTech's young ladies to join YWLS if they want to develop adult skills and network with successful women in the field they're interested in. Her favorite YWLS memory was visiting the Florida A&M University campus, because she could picture herself attending college for the first time.
Intelligent, responsible and caring, Paris plans to attend Tuskegee University after graduating from ChiTech to study computer engineering and psychology. She hopes to one day become a therapist and entrepreneur. Paris' friends would describe her as goofy and confident. Her role model is any woman that perseveres because she thinks that's a key to being successful. Paris likes to read poetry, visit new places and listen to music. She lives in the Bronzeville neighborhood of Chicago.
Be sure to register for the 3rd Annual Little Black Dress Night. You can also learn more about YWLS here.